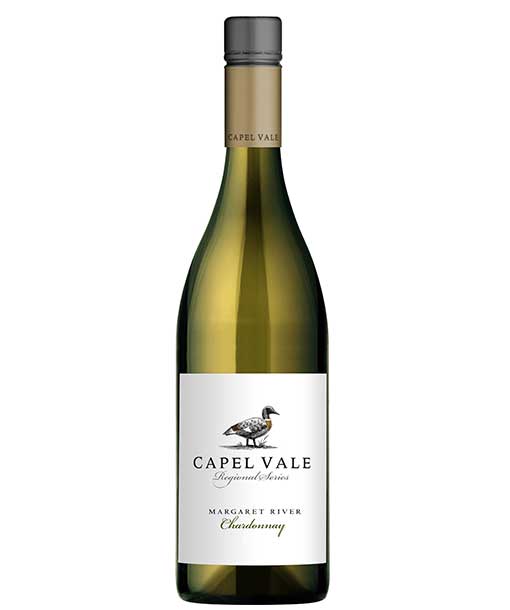 2016 Margaret River Chardonnay
The juice was racked but not settled giving more mouthfeel and texture. Using a combination of new and old oak as well as a portion through malolactic fermentation provided a creamier, textured style. Battonage during maturation also enhanced texture. Wine from the Margaret River Region.
New Friend of the Duck Members enjoy 20% Off when you buy 6 bottles.
About this Wine
Tasting Notes
Regional wines are elegant and graceful wines.
They are high quality wines that reflect varietal and regional characteristics.

Appellation: Margaret River, Western Australia
Varietal/Vineyards: 100% Chardonnay
Harvested: March 2016
Alc/Vol: 13.5%
Closure: Stelvin Lux +
Optimal Drinking: A great wine to drink on release. This wine will gain in complexity with cellaring up to 5 years.
Season: Exceptional ripening conditions for white wines with a consistent flavour development and a natural acid balance. The season finished slightly cooler, resulting in an elegant white wine..
Palate: The aromas follow through to a long and complex palate with a creamy Mouth feel and good length.
Perfect Accompaniments
Food Matching
Food Ideas: Rich Roast chicken with lemon and rosemary potatoes or wood fire roasted lobster with herb and garlic butter.
Cheese Ideas: Washed rind cheeses such Trou du Cru or Lincet Brillat-Savarin.
Unlock Exclusive Members Only Offers
Become a Friends of the Duck member to receive exclusive pricing and offers. Direct to your inbox.