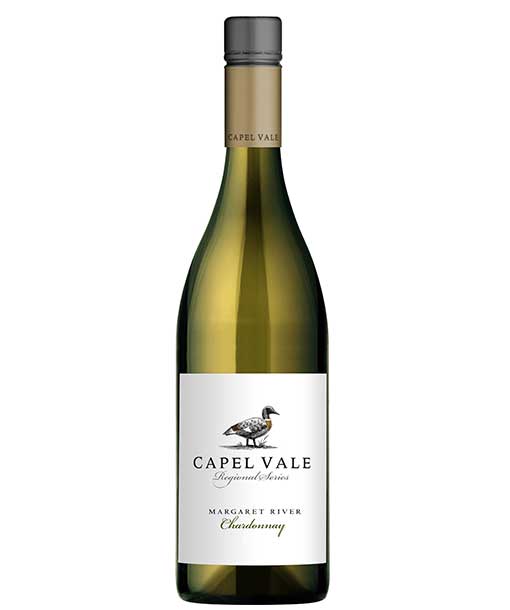 2022 Regional Series Margaret River Chardonnay
An elegant and expressive wine demonstrating Margaret River's claim as a world class Chardonnay region. It has poise and complexity on release and will benefit from careful bottle maturation.
About this Wine
Tasting Notes
Regional wines are elegant and graceful wines.
They are high quality wines that reflect varietal and regional characteristics.

Appellation: Margaret River, Western Australia
Varietal/Vineyards: 100% Chardonnay
Harvested: March 2022
Alc/Vol: 12.50%
Closure: Stelvin Lux +
Optimal Drinking: A great wine to drink on release. This wine will gain in complexity with cellaring up to 5 to 7 years.
Season: The 2022 vintage in Margaret River was a cool, wet & challenging one. A battle from start to finish but ultimately rewarding.
Perfect Accompaniments
Food Matching
Food Ideas: Risotto with spring vegetables and cooked shellfish.
Unlock Exclusive Members Only Offers
Become a Friends of the Duck member to receive exclusive pricing and offers. Direct to your inbox.
"*" indicates required fields